ALLERGENS - All in one place
Jun 8, 2020
Food allergy is a serious health problem affecting up to 8 % of children and 2 % of the adult population. The presence of undeclared allergens is one of the leading causes of global food recalls. Due to the growing number of consumers suffering from food allergies and intolerances there is also specialized food for these target groups on the market. It is becoming necessary for producers to verify good manufacturing practices within HACCP system preventing the entry of allergens into production or possible cross-contamination.
We determine a complete legislative range of allergens in products and swabs taken from manufacturing equipment.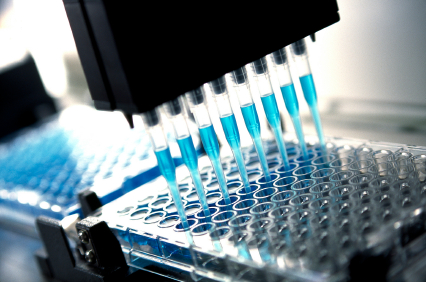 The Regulation (EU) No. 1169/2011 of the European Parliament and the Council of 25 October 2011, on the provision of food information to consumers, defines 14 basic groups of allergens and their labelling requirements.
The Commission Directive 2007/68/EC of 27 November 2007 amending Annex IIIa to the Directive 2000/13/EC of the European Parliament and of the Council as regards certain food ingredients further specifies allergen labelling requirements for food.
ALS Czech Republic laboratories provide accredited analysis of allergens both in products and swabs:

What can ALS offer?
Accredited determination of allergens in food samples and swabs
Recommendation of the proper method (ELISA/PCR)
Modern and separate rooms for the analysis of samples with their own homogenisation
Professional and high skilled staff
User-friendly logistics
Online order tracking system
For more information, please contact us by tel.: +420 226 226 998 or e-mail: czsupport.food@alsglobal.com.